Your Video Studio Design & Build Team
We offer a unique perspective, outstanding service and a highly experienced and knowledgeable team. Delivering white glove customer service is our commitment to you, as we design and build your studio.
Greg Ball, President of Ball Media Innovations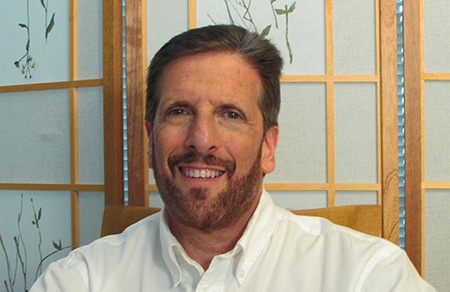 Greg will be your team leader.
With his unusual set of skills, he'll be able to determine what you need exactly. Then he'll work with you, your staff, architects, sub-contractors and his team to see to it that the process goes smoothly from start to finish.
Greg will approach your studio design from his unique perspective. Not only has Greg worked as a video studio designer from the start of his career, he's also worked for over 25 years as a corporate video production producer/director/editor. Having worked in both types of positions has given Greg the unique ability to design custom studios that work efficiently and effectively for his clients.
With his history, Greg is able to speak the different 'languages' necessary to design and manage your project.
He is able to communicate with your construction team, electricians, engineers, architects and your general contractor.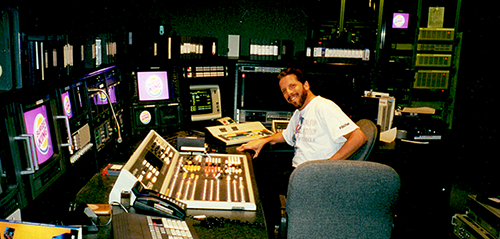 And here's our secret sauce: Since Greg has produced/directed and edited for major corporate and educational clients, he understands the process, technology and what goes into producing a video. Based on the types of videos you'll want to produce, he will be able to advise you on things like:
What type of lighting you'll need
The kind and number of cameras you'll need
How your studio should be designed to get you the best possible shots and angles
etc.
After spending time learning about you, your operation, your goals and needs, Greg will work with his engineers and technicians to create you your ultimate studio within your budget. It will be designed to meet your needs and to acheive your goals. With his insight and experience, and the ability to ask you the right questions, he and his team will come up with the very best strategies for your custom studio.
Greg can work with you either as a consultant, or he can lead his team to provide you with start to finish services.
Greg will work directly with you, and he will be available to you throughout the process. He will also lead your team of engineers, designers, integrators and suppliers. 
As a video producer, director and editor, here are just a few of the clients that Greg has supported over the years: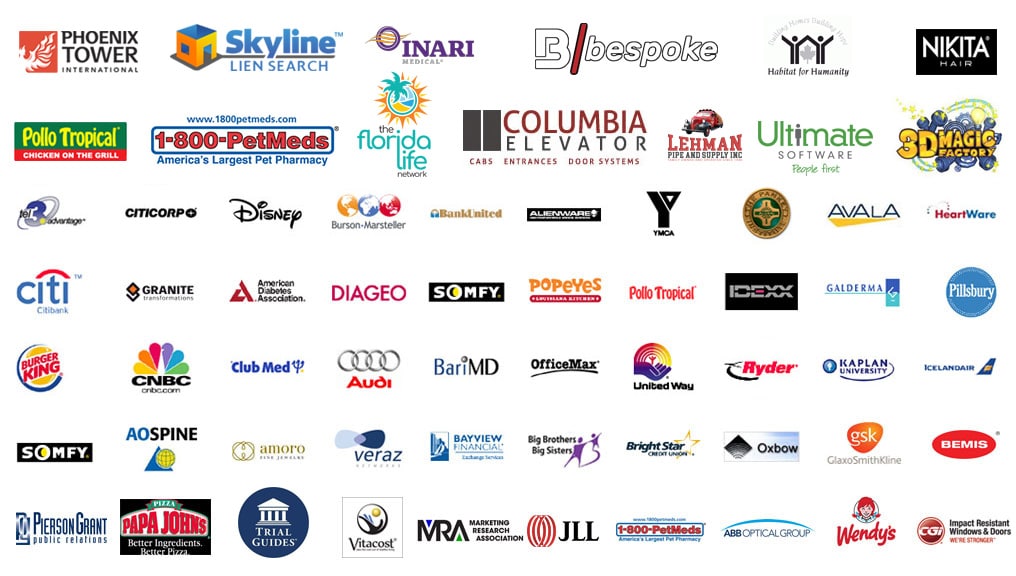 Our Team of TV Studio Design & Build Pros
We bring you a group of highly experienced experts. They consist of:
Designers

Engineers

Integrators

Construction Personnel

Technicians
Our people are top-notch experts in video studio designing and building.
Greg leads our certified technology specialists. They've designed and built studios across the nation for every sector including higher-education, sports arenas, broadcasters, banks, hospitals, schools, houses of worship, restaurants, and retail. They understand everything that goes into designing and building a top-notch video studio.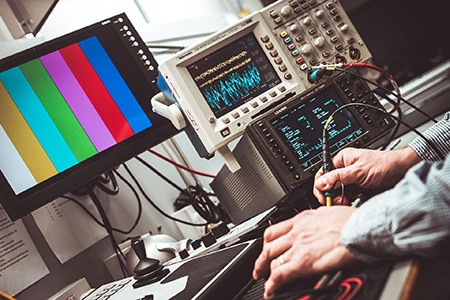 Continually trained and up-to-date with the latest in technology, they will be able to recommend and select the best tech for you. They maintain relationships with world-class manufacturers. Your equipment will be selected based on optimal price and performance.
Your crew will bring you in-depth understanding of best practices in A/V integration and studio design. They will be able to design optimally for your organization, process, environment and needs. Our goal will be to create the best solution for your team, designing to simplify complex challenges. Utilizing your space and budget as effectively and efficiently as possible, our team will create a studio that's just right for your company.
We consistently hear from our clients that they're easy to work with, supportive, knowledgeable and all around great!
More About Greg's Experience & Background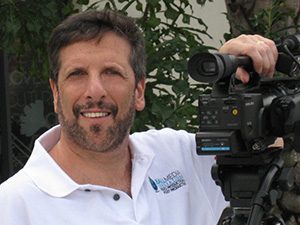 Greg's first position out of college was as a studio designer/builder. He loved the challenge and satisfaction of developing quality working studios. Eventually he moved on to become a video producer/director/editor. Greg developed a reputation for creating highly successful business, corporate and organizational videos seen around the world.
In 2002 he started his own company, Ball Media Innovations. Prior to founding BMI, Greg managed Burger King Corporation's Worldwide Video Communications department. During his time there, he designed and built 2 studios from scratch for the company. Being able to use all of his skills to create a superb working environment was a process he loved. Now that he had his own business, he decided to offer studio design and building services in addition to video production services.   
Greg is regarded as an expert at producing videos for training & business purposes. This is seldom found in the video industry! He has comprehensive knowledge and experience creating videos for sales, training, PR, marketing, speaker support, advertising, corporate communications, human resources, fund raising, employee motivation, franchisee relations, live events, etc. He is able to use this comprehensive knowledge to design custom studios that function optimally and help companies grow.
The recognition Greg has received includes: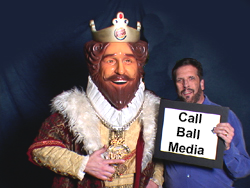 Being voted into the "Top 100 Producers" in the national magazine, Video Systems.
Winning the Telly Award.
Being featured in top industry trade magazines such as Markee Magazine and Create Magazine.
Clients find Greg easy to work with. They say that the experience of working with Greg is consistently positive and pleasant.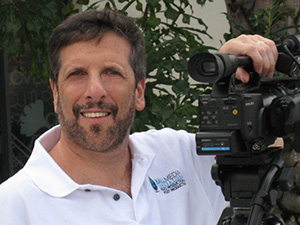 "Working with Greg is a Partnership in the truest sense of the word. From project inception to delivery, his appreciation for the client's vision and needs are evident; his creativity and editorial skills are among the best. He is simply an artist at what he does."

Gayle Hargrove
Director of Marketing Communications
Ryder System, Inc.
See what other clients say about Greg & Ball Media Innovations. Check our Client List page and Client Testimonial page.
National service is available.
We serve the continental USA with studio design and building services.