GET STARTED HERE!
Contact Us! We'll give chat with you about your studio project, and we can give you a no-obligation price quote.  Call or use the form on the right. 
For the quickest response

, call or use the contact form on the right.
PHONE NUMBERS:
Our Headquarters Mailing Address:
Ball Media Innovations, Inc.
18331 Pines Blvd. #145
Pembroke Pines, Florida 33029
About Our Locations: 
We design and build studios throughout the contintental USA. Our headquarters is located in Pembroke Pines, between Miami and Fort Lauderdale, and we also have locally based video crews in the Orlando area.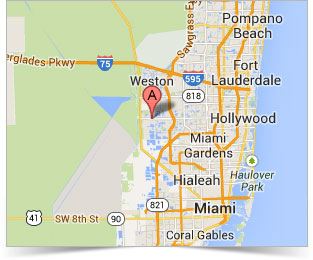 Use this simple form (we'll keep your info private)